INFORMATION
2023.05.11  / News
ローカルバーレイの取り組みを動画にまとめましたーVideo of Local Burleigh Efforts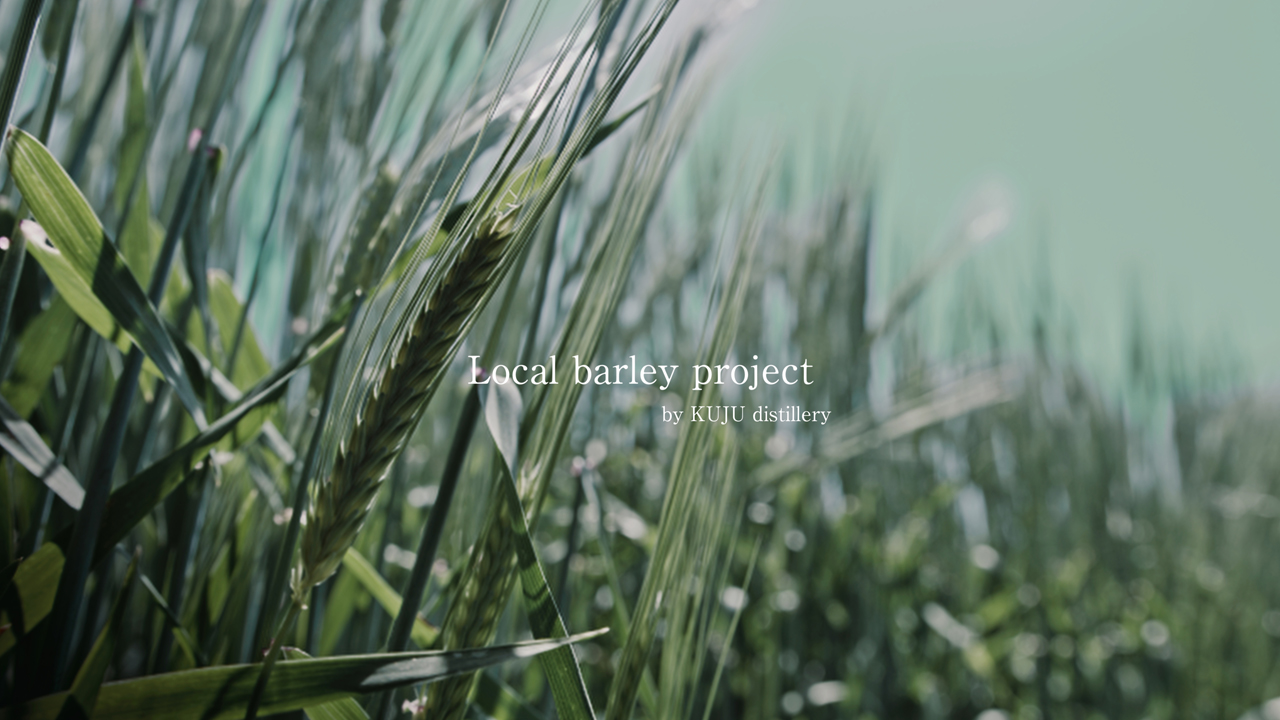 すっかり遅くなってしまいましたが、ローカルバーレイの取り組みをまとめた動画をYoutubeで公開いたしました。
豊後大野市清川のグリーン法人中野様のご協力で、お忙しい作業中にお時間をいただき、作業体験や動画の撮影をさせていただきました。
貴重なお時間を割いていただきましたこと改めて御礼申し上げます。
ローカルバーレイを麦芽に加工し、仕込みを実施したのは昨年末から今年初めでした。
ニューポットの段階では判断できませんが、熟成を経た原酒がどう育ってくれるのかとても楽しみです。
いつの日か圃場を眺めながら美味しく育ったウイスキーで皆様と乾杯できる日が待ち遠しいです。
改めましてグリーン法人中野様、ありがとうございました。
そして、これからもよろしくお願い致します。
■ローカルバーレイ Youtube動画
https://www.youtube.com/channel/UCcgGVrTRTb4PzbDuOgAzzHg
It has been completely late, but we have released a video on Youtube summarizing our local barley efforts.
We would like to thank Mr. Nakano, a green corporation in Kiyokawa, Bungo Ono City, for taking time out of his busy schedule to allow us to experience the work and film the video.
Thank you very much for taking time out of your precious time.
Local barley preparation was done from the end of last year to the beginning of this year.
We are very much looking forward to seeing how the sake will grow as it matures.
We are looking forward to the day when we can toast with deliciously grown whisky with a view of the field.
Thank you very much, Green Corporation Nakano.
And we look forward to working with you in the future.
■Local Barley Movie <Youtube>
https://www.youtube.com/channel/UCcgGVrTRTb4PzbDuOgAzzHg