INFORMATION
2023.01.31  / News
初めてのローカルバーレイの仕込み中!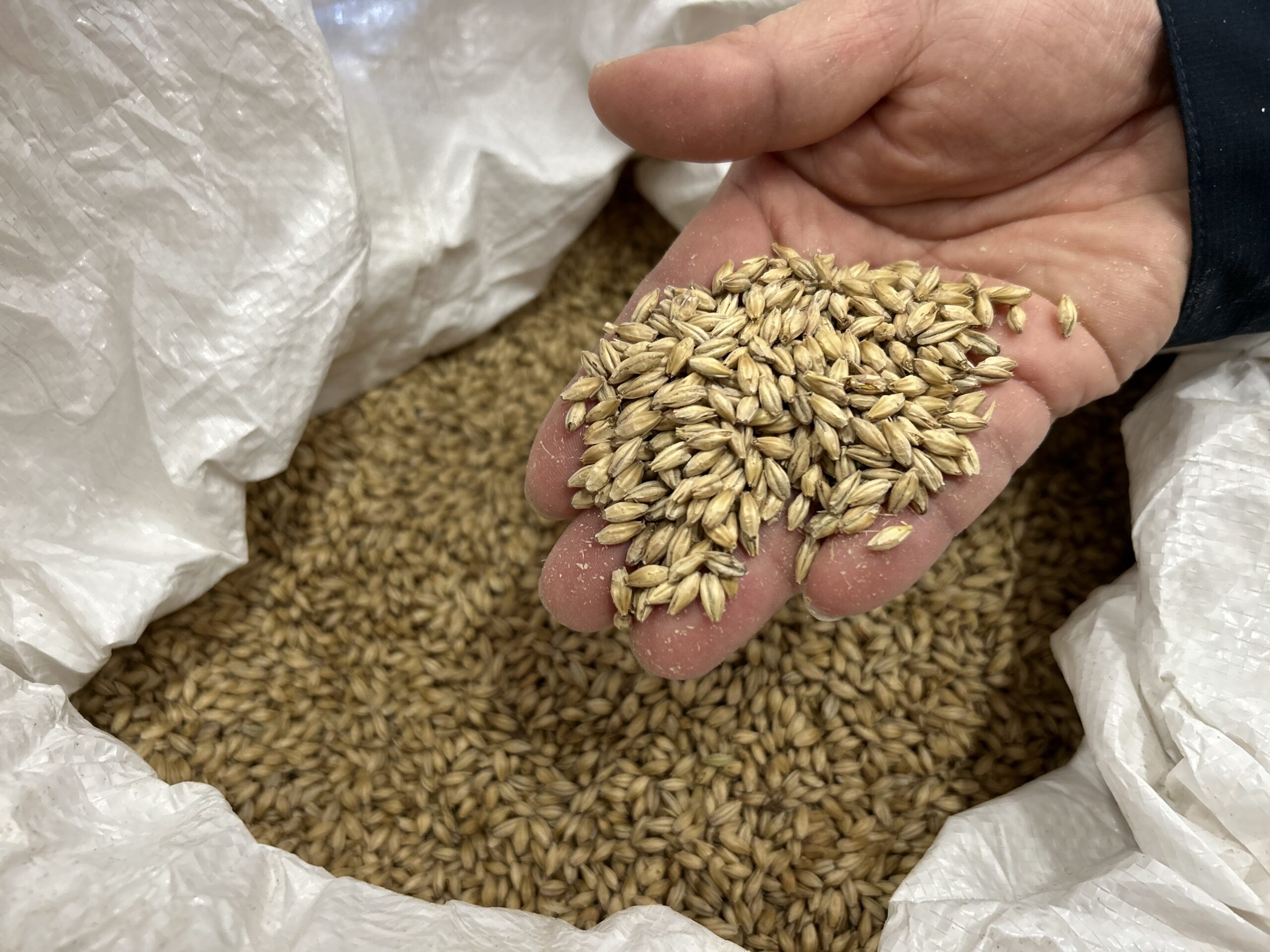 昨年5月に収穫したローカルバーレイが麦芽になって帰ってきました!
実は、12月からすでにテスト仕込みが始まっています。
予想はしていたもののアルコールの収量は輸入麦芽より少なく、現段階ではスピリッツの香味が弱い印象です。
日々、製造結果から最適な麦芽の粉砕の仕方や糖化、蒸溜時間などを模索しているところです。
これがどんな原酒に育ってくれるのか今から楽しみで仕方ありません。
いい原酒に育ちますように!
The local barley harvested last May is back, malted!
In fact, test brewing has already begun in December.
Although we had expected it, the alcohol yield is lower than imported malt and the aroma of the spirit is weaker.
Day by day, based on the production results, we searched for the best way to crush the malt, saccharification, and distillation time.
We are looking forward to seeing what kind of whisky this will grow into.
May it grow up to be a good whisky!
Translated with www.DeepL.com/Translator (free version)