INFORMATION
2022.08.11  / News
第二熟成庫が完成しました-The second aging warehouse has been completed.-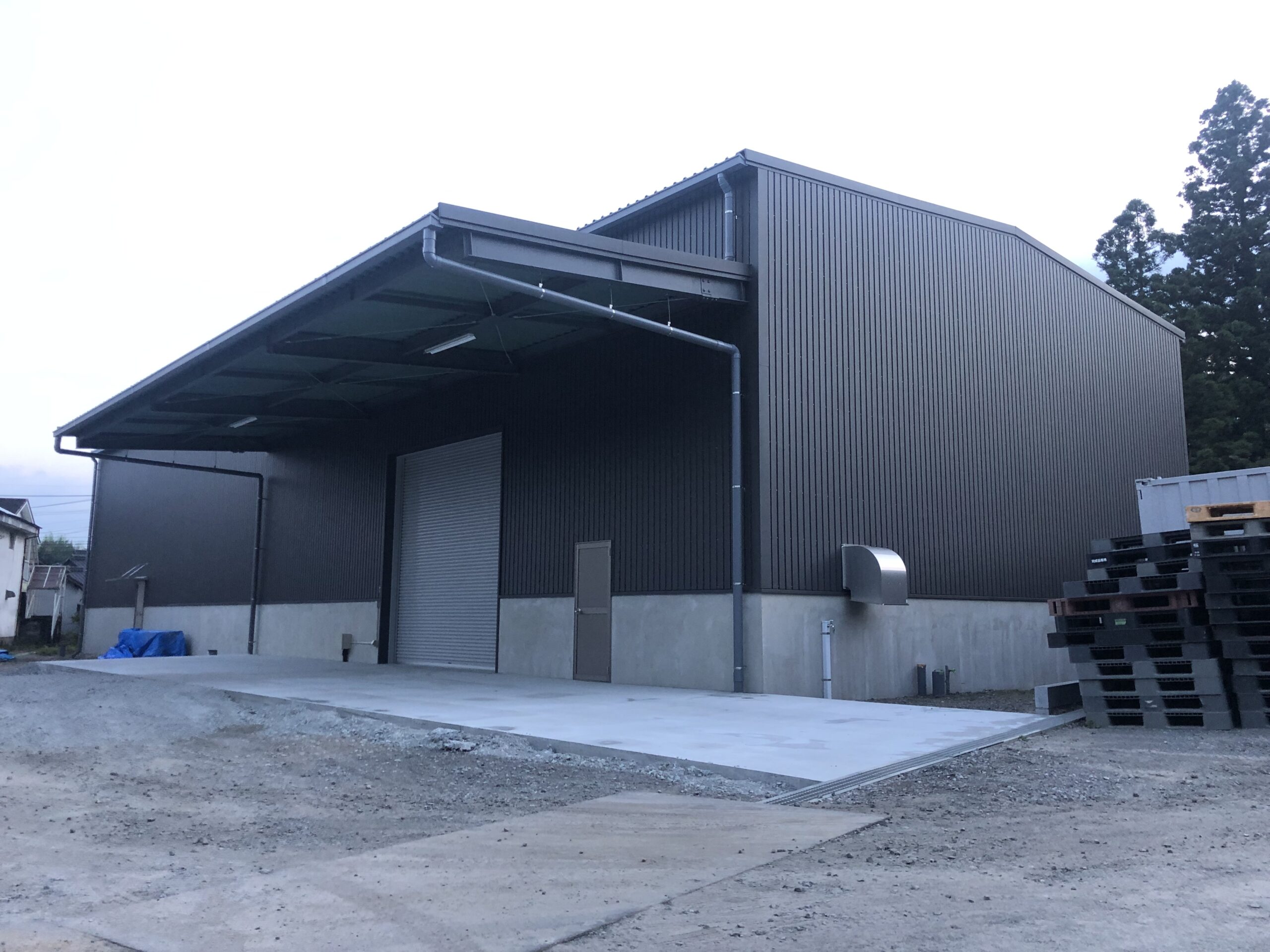 待ちに待った第二熟成庫が完成しました!
想定以上に生産が順調に進んできたこともあり、すでに第一熟成庫は通路まで樽で埋め尽くされていましたが、ようやく移動してあげられるようになりました。
ちょうど製造設備のメンテナンス期間中ということもあり、もうしばらくは樽との格闘の日々が続きます。
The long awaited second aging warehouse is now complete!
Production was going so well that the first aging warehouse was filled with barrels up to the aisles. Finally, the barrels can be moved.
Now we are just in the maintenance period of the production equipment. We will continue to struggle with the barrels for a while longer.